A private, cozy hotel within a walking distance
Hotel Milton is a small private hotel in the centre of Jyväskylä. Having been built in 1963, there's a true sense of history to the hotel. However, the hotel has been renovated over the years and its rooms are personally cozy.
Hotel Milton has 38 rooms with the accommodation capacity of 60 beds. The rooms are all equipped with a private shower and toilet, TV/Radio and a hairdryer. All the rooms are non-smoking areas but there is also a separate smoking lounge available. Unfortunately there are no pet rooms available so pets are not allowed in the hotel facilities.
Check-in starting at 2pm and check-out at latest at noon. All room rates include breakfast which is served daily.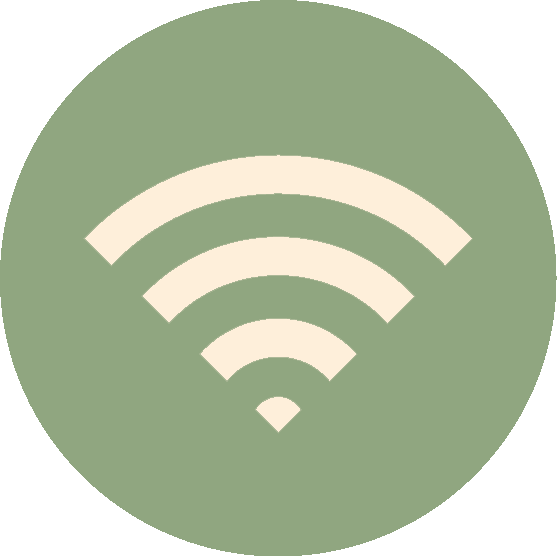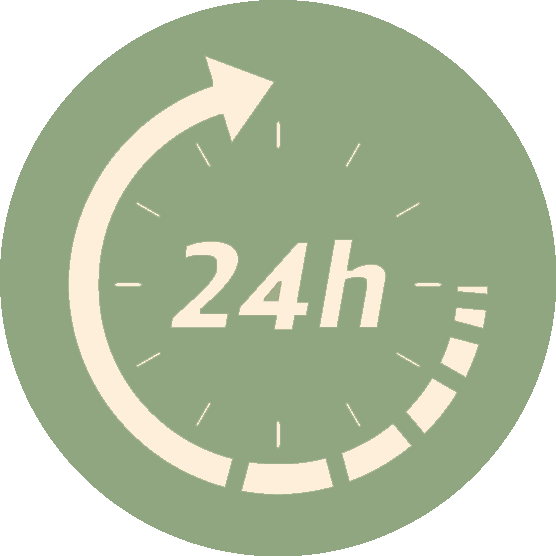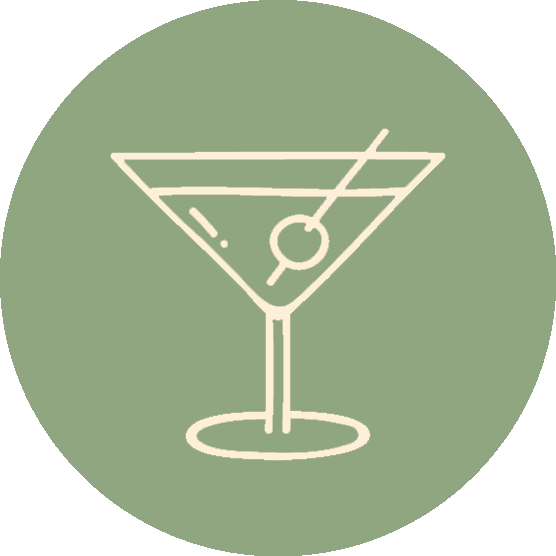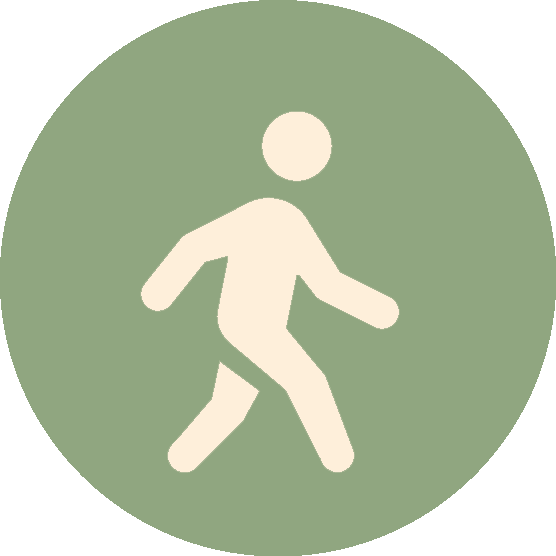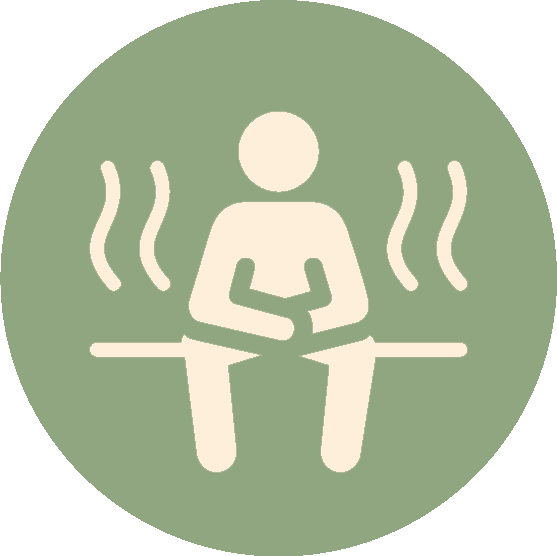 Convenient & affordable business trips
Hotel Milton is a great choice for corporate customers as well! Breakfast is served from Monday to Saturday starting at 06.00 am and it is always included in the room rate. Central location within walking distance from the bus- and trainstation and all city centre services makes business travel easy and convenient. 24 hour reception makes sure that check-in and check-out is always easy and flexible.
As a corporate customer you may be entitled to fixed prices all year round. Contact us for more info!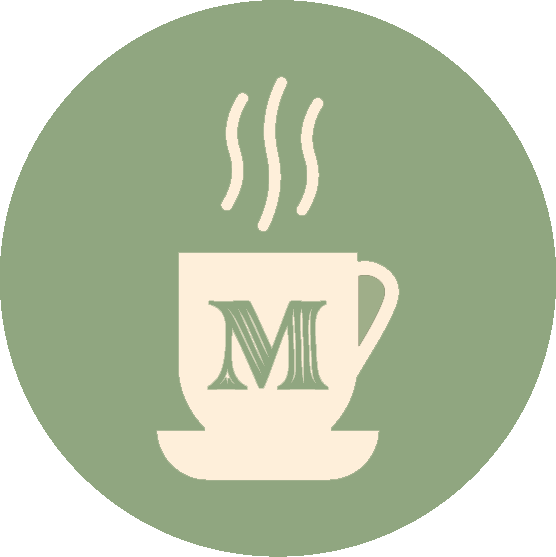 Triple rooms + family room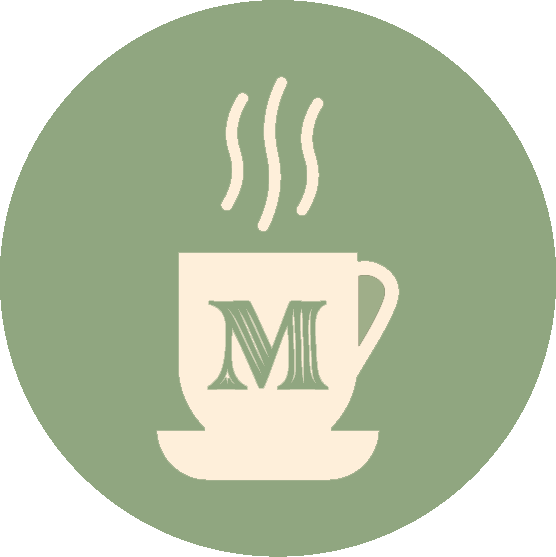 Breakfast
Breakfast served daily and included in room price.
Monday – Friday 06.00 – 09.00
Saturday 07.00 – 10.00
Sunday 07.00 – 10.00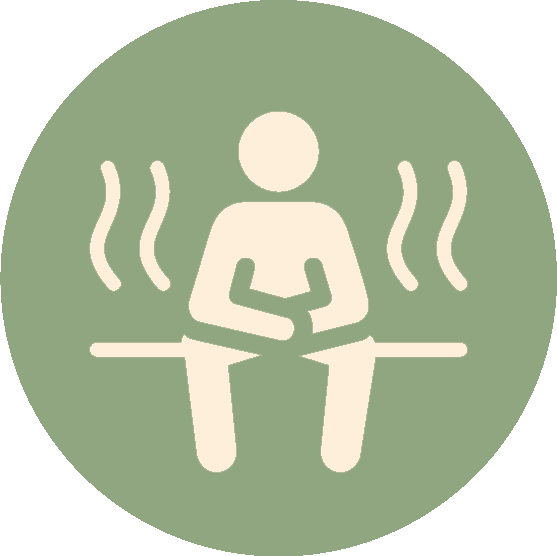 Sauna
Please inquire the reception for free sauna availability on weekdays.
With an extra cost of 30€/h the sauna can be reserved for private use.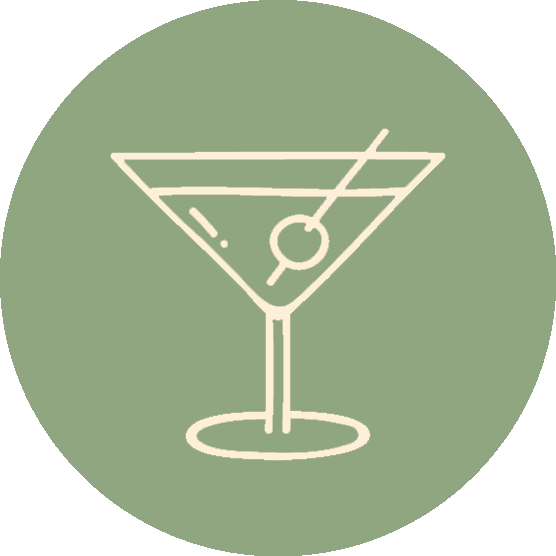 Lobby bar
The lobby bar is open Mon-Sat from 2.30 pm until 10 pm.
On Sunday: No alcohol service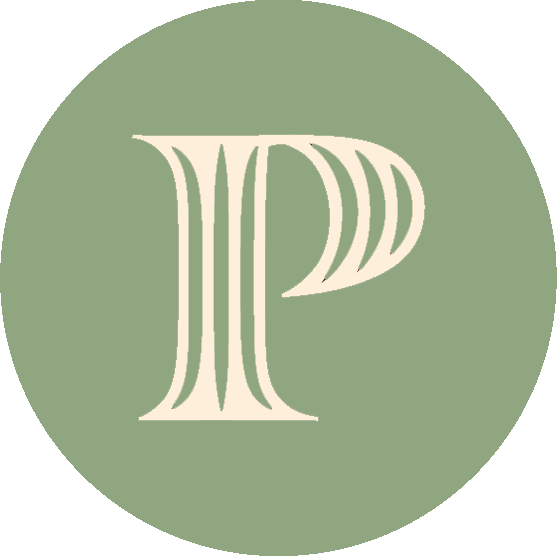 Parking
The hotel parking area is out of service due to construction until end of 2023.
There is a big public parking area in front of the hotel. On weekdays parking there is free of charge between 20.00 – 08.00 and Saturdays starting from 16.00 until Monday morning 08.00.